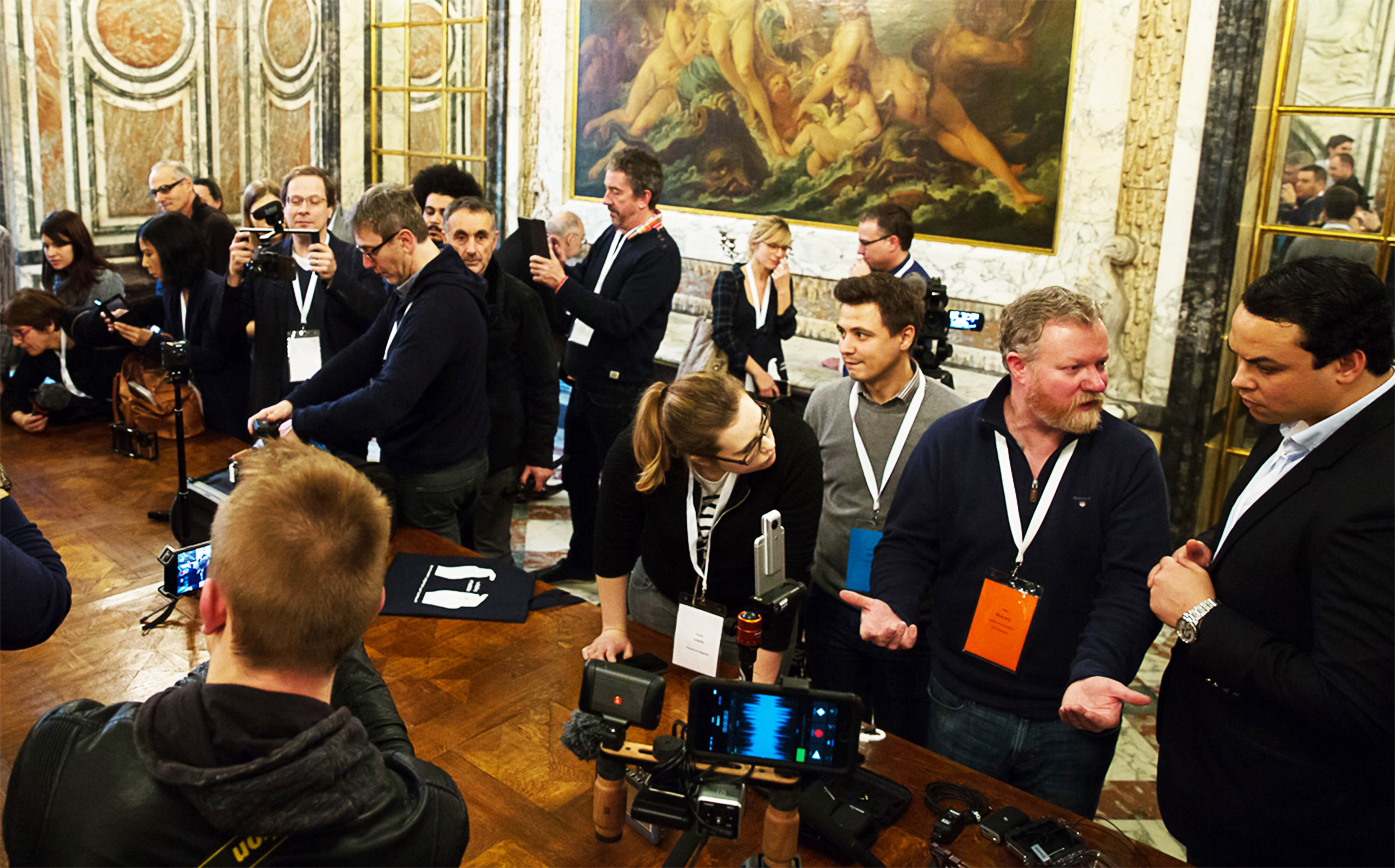 Sharing experiences
The best french-speaking experts share their knowledge during the event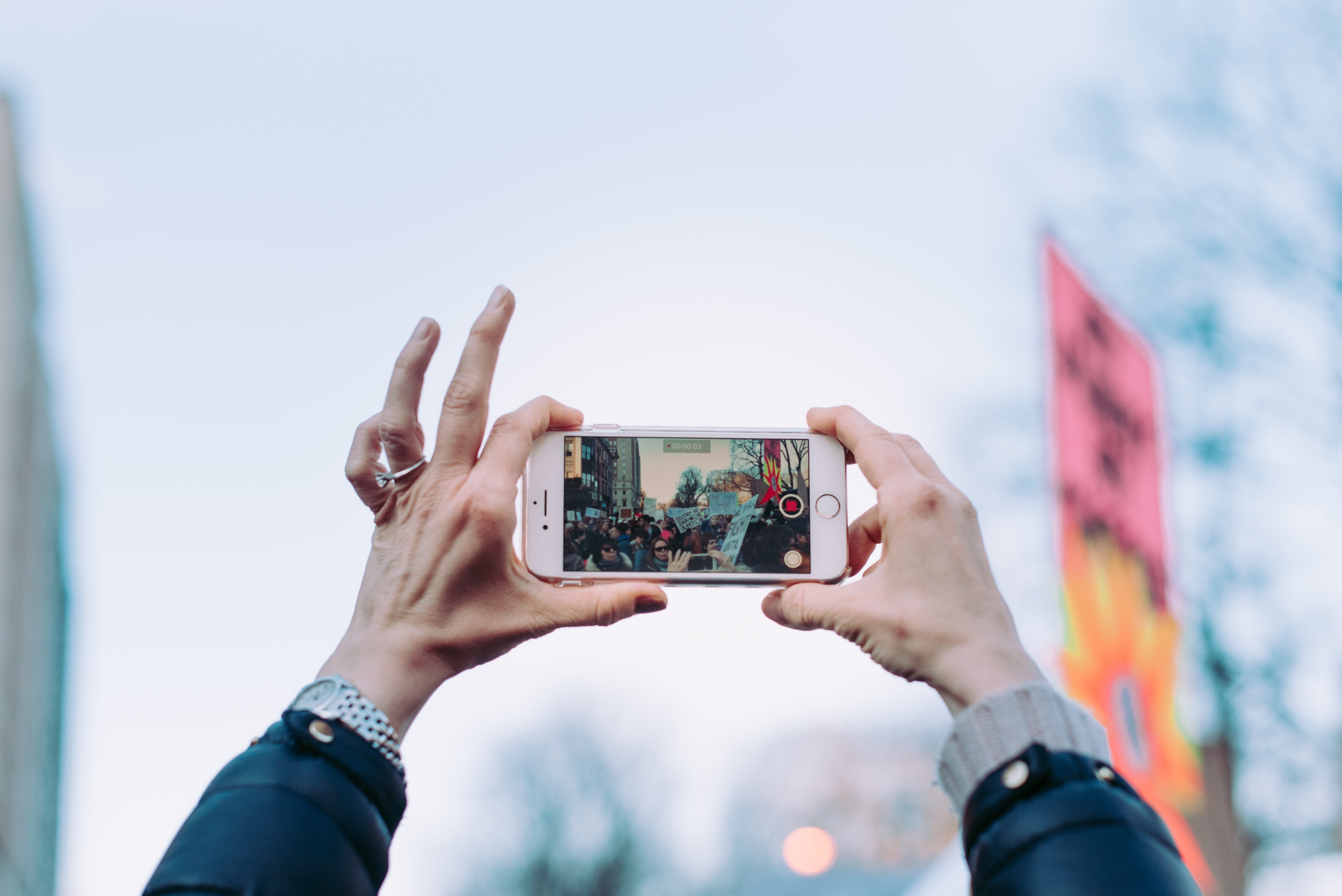 Workshops and training sessions
A large range of training sessions before and after the event with expert trainers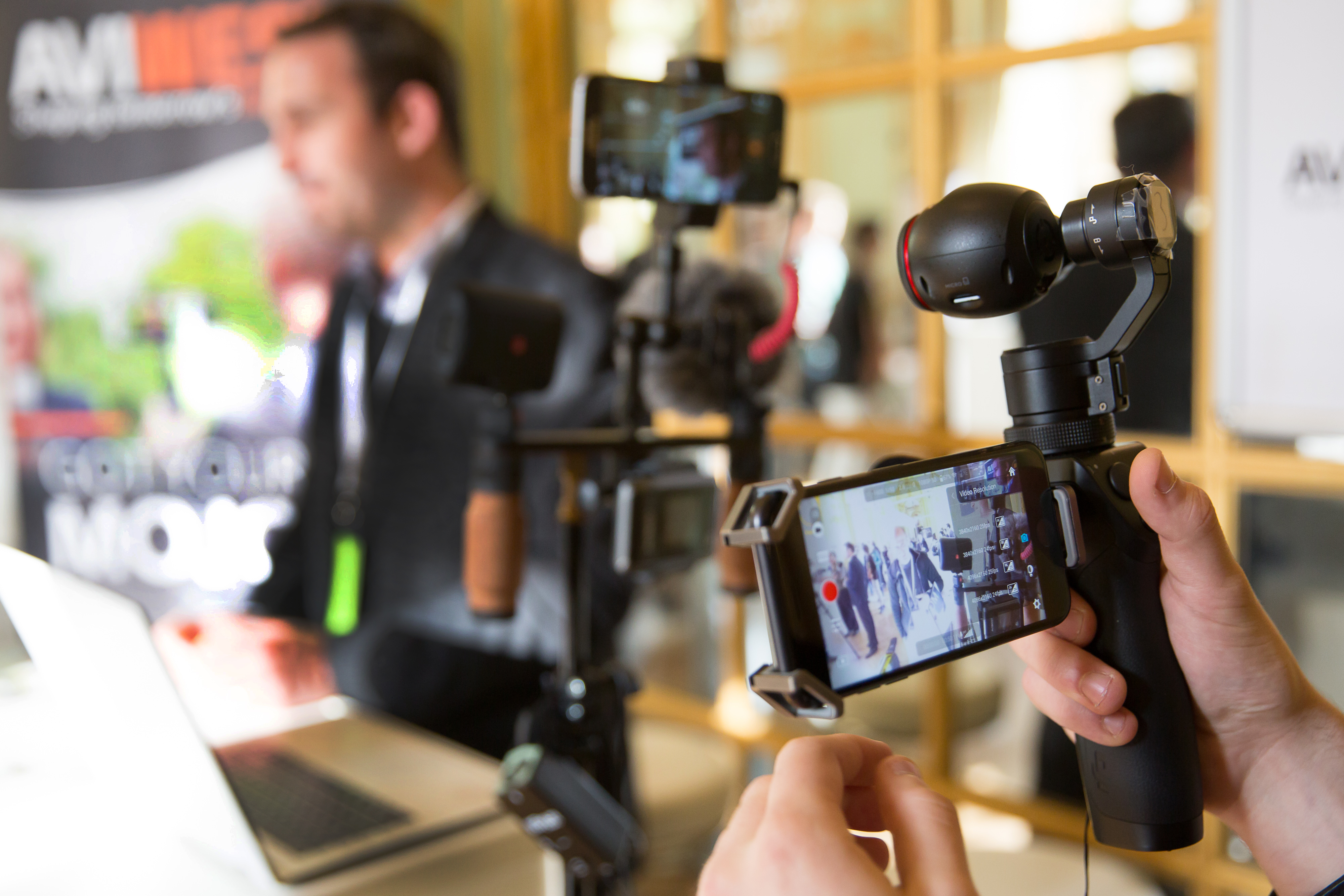 Gear and accessories
Handling gear, applications and accessories dedicated to mobile video
Ten years after the launch of the first iPhone, producing videos with smartphone is becoming usual for journalists, trainers and even some movie directors. This new tool comes with perpetually evolving accessories, applications and techniques. One time a year, french-speaking experts meet to share their experiences and talk about the latest innovations during the Rencontres francophones de la vidéo mobile in Paris.
The event
Second edition of the professional event dedicated to the production and mobile video usages, the Rencontres francophones de la video mobile 2018 gather again this year french-speaking experts and enthousiast people from the mass media, communication, cinema and visual creation field.
When and where ? 
The Rencontres francophones de la vidéo mobile 2018 will take place on the 8th of February 2018 at the Cité Internationale Universitaire de Paris (direct access from the center of Paris and from airports).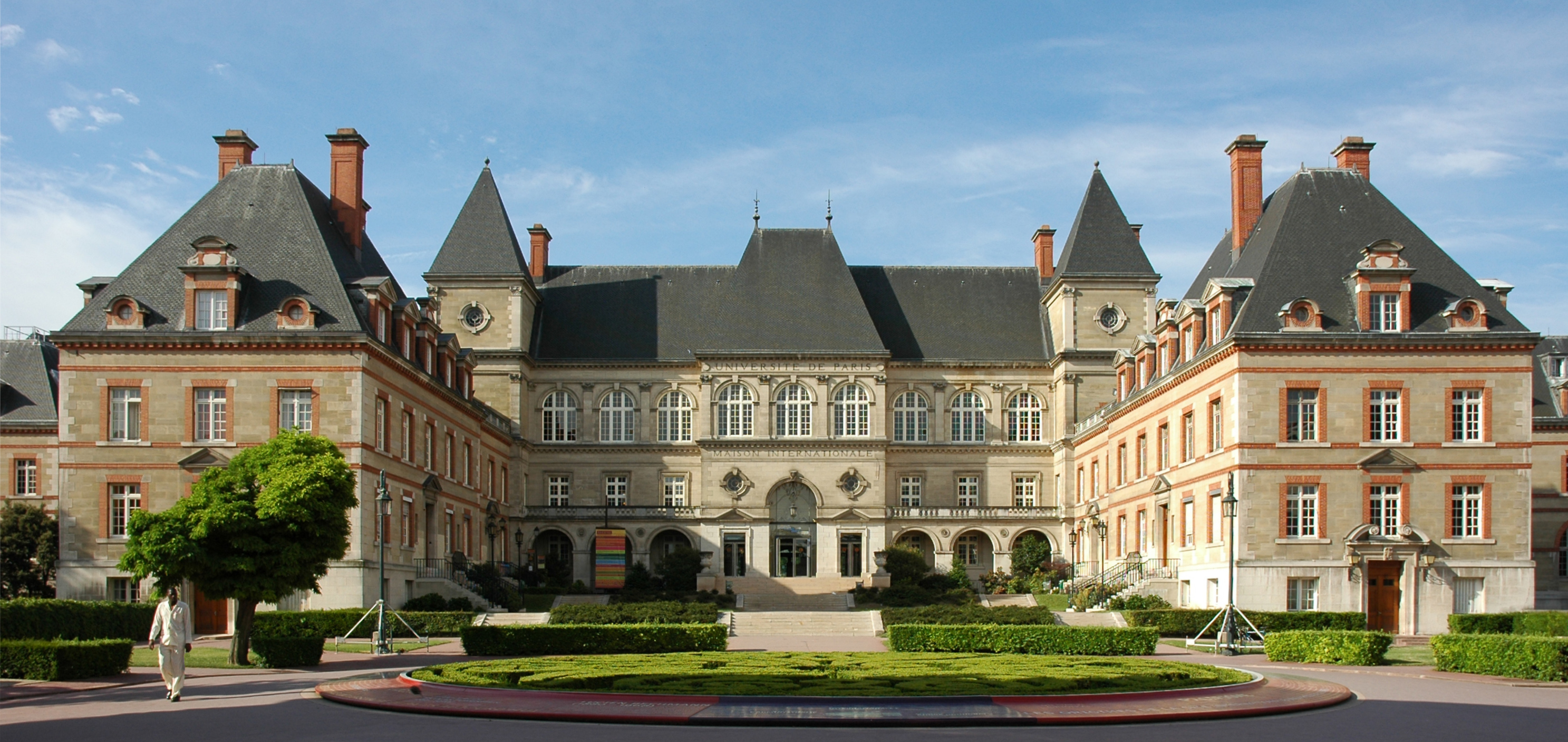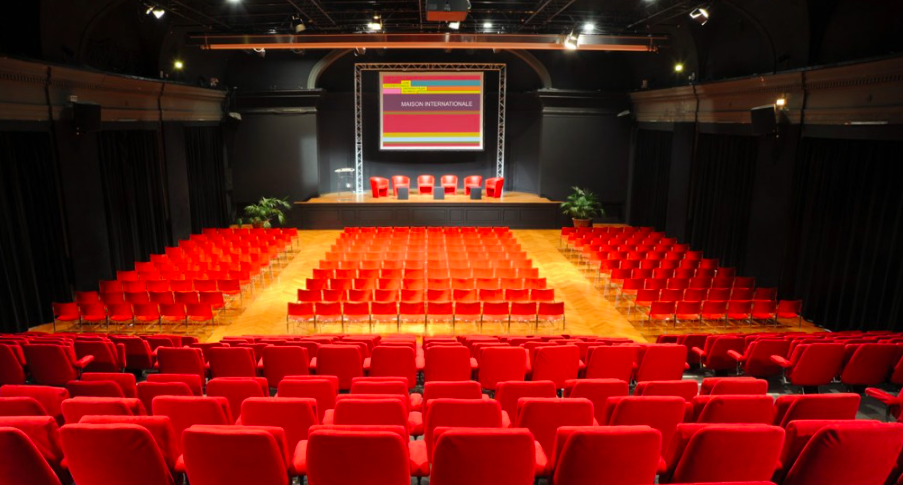 Exhibitors
The Rencontres francophones de la vidéo mobile are a unique opportunity to meet professionals who produce videos with smartphone. We offer to exhibitors the prestigious salon Honnorat of the Cité Universitaire de Paris, a splendid space of 400 square meters (extensible to 800 square meters). For any further request about the stands' price, contact us to the following address : video-mobile@samsa.fr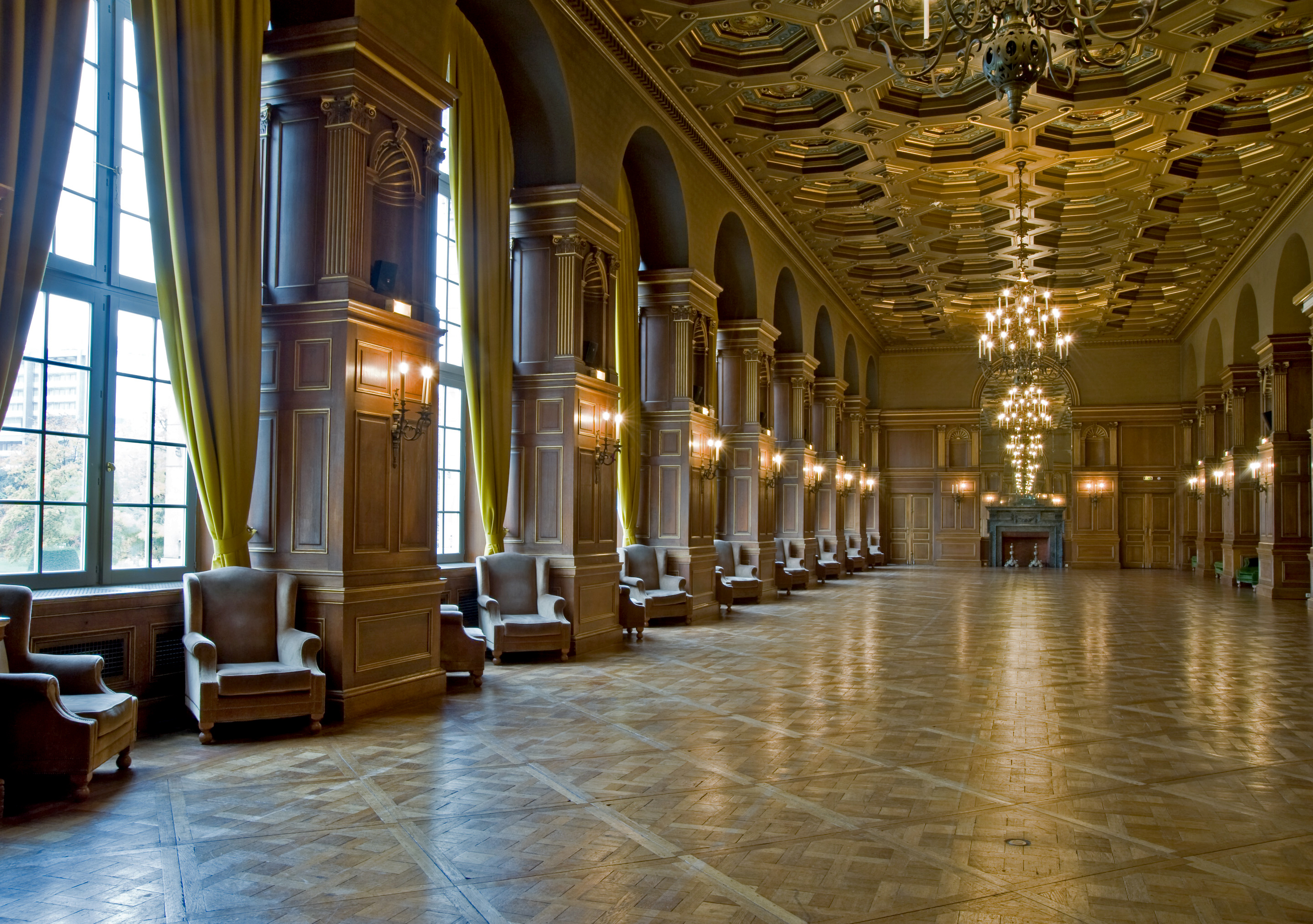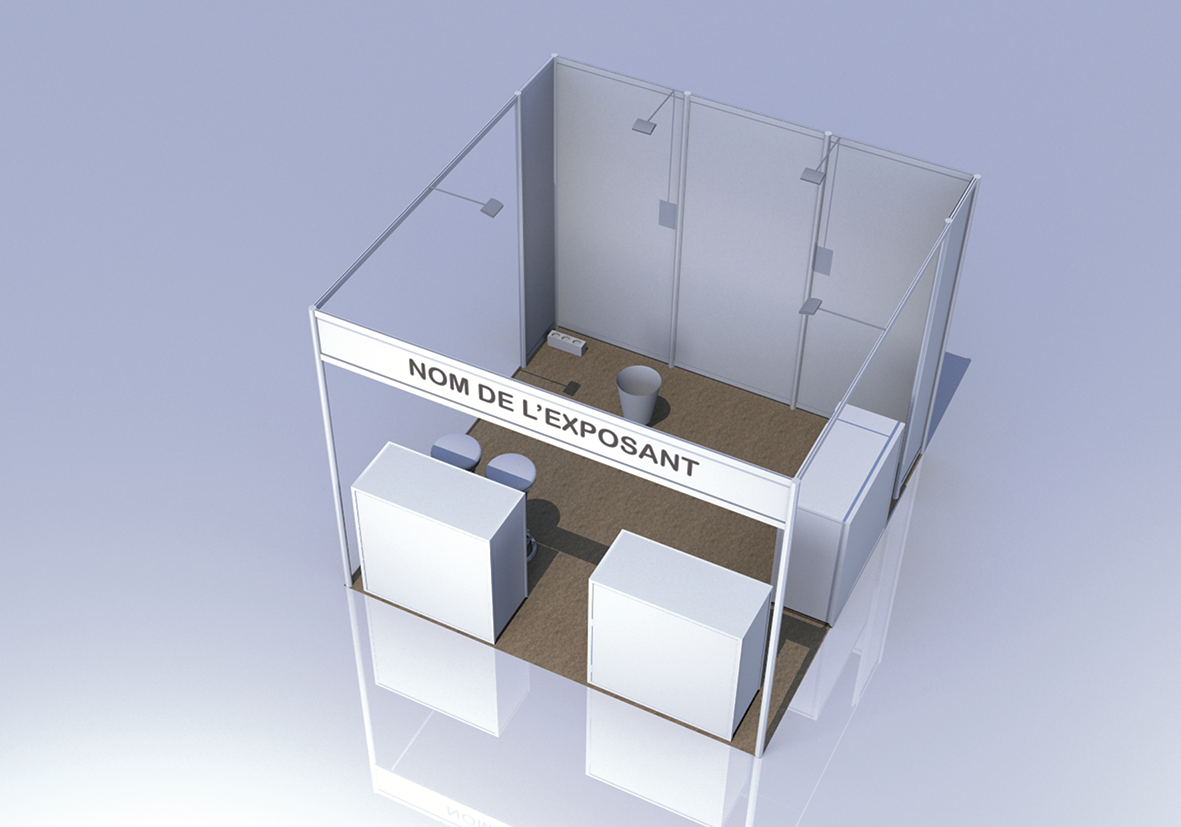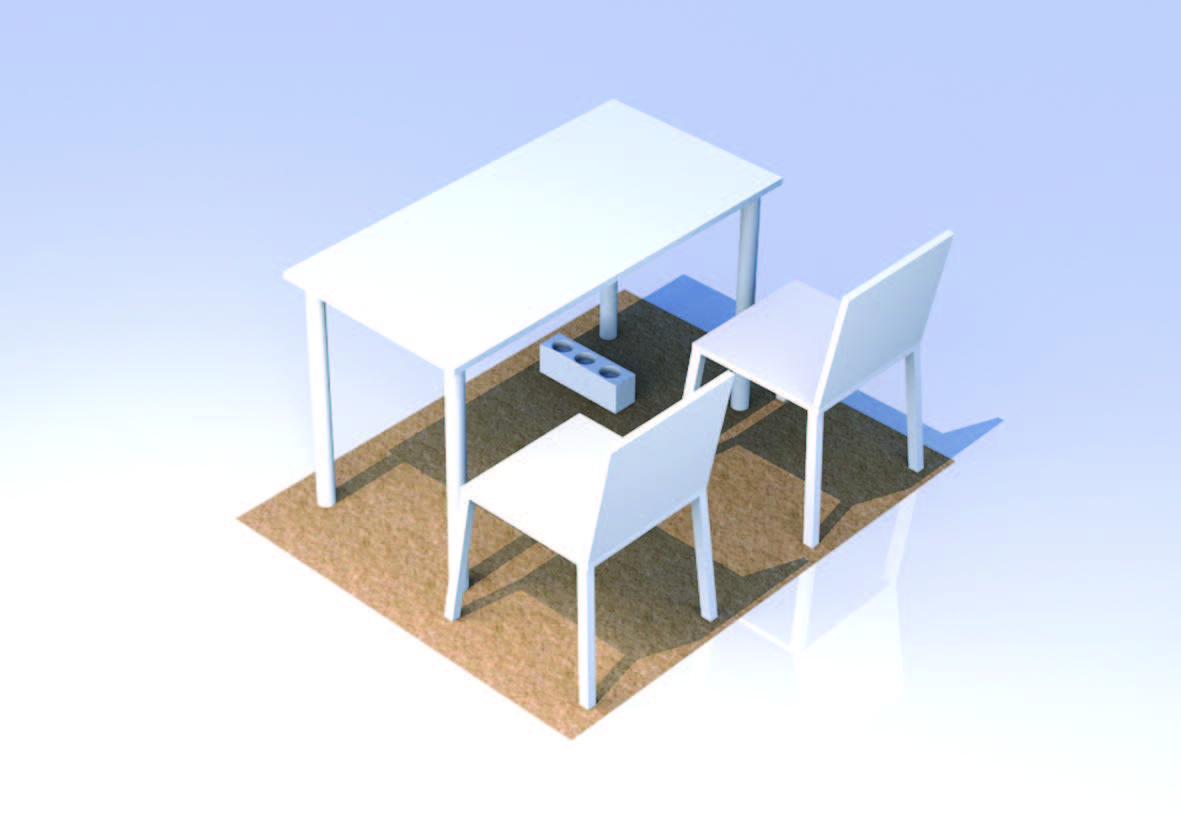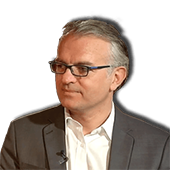 Philippe Couve
Director of Samsa.fr and foundator of the Rencontres de la vidéo mobile [France]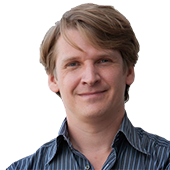 Guillaume Kuster
Journalist and mobile video trainer [France-Finland]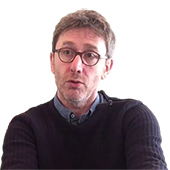 Laurent Clause
Journalist and mobile video trainer [France]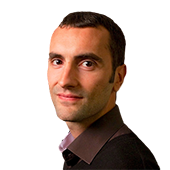 Nicolas Becquet
Journalist, innovator and video mobile trainer [Belgium]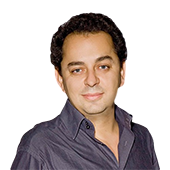 Bruno Smadja
Foundator of the Mobile Film Festival
[France]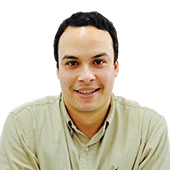 Adnen Chaouachi
Journalist and video mobile trainer [Tunisia]
Laurent Keller
Director of Léman bleu, local TV 100% smartphone in Geneva [Switzerland]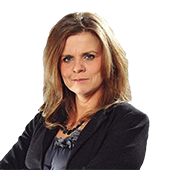 Magali Philip
Journalist and social media expert [Switzerland]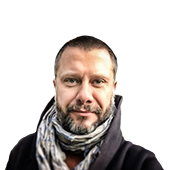 Diederick Legrain
Chief editor at the local TV MaTélé [Belgium]
Follow #videomobile on the social network