Rencontres Francophones de la Vidéo Mobile
February 7, 2019 in Paris
600 media, communication, film and training professionals are meeting in Paris for the 3rd consecutive year.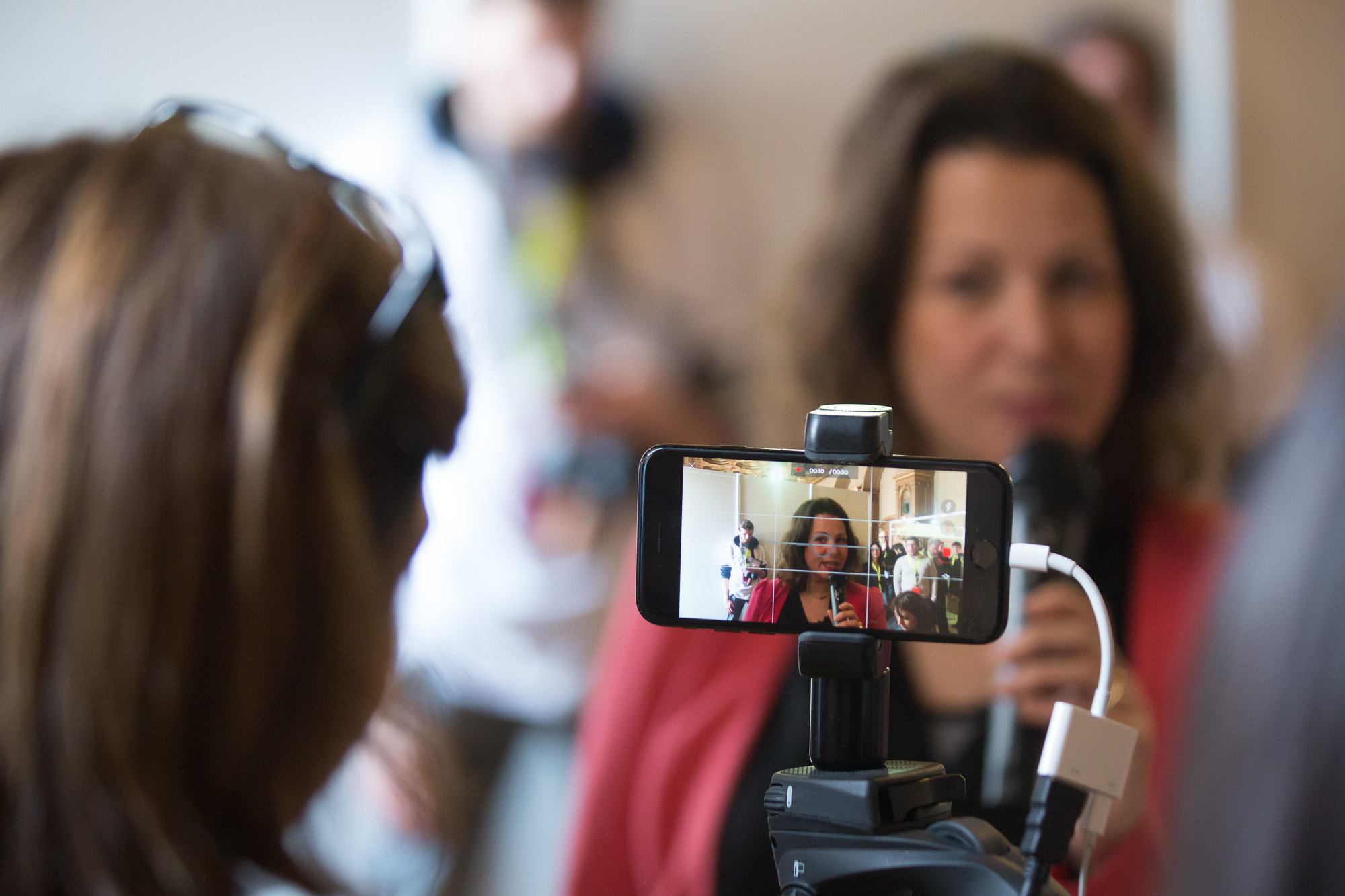 On the agenda for the

2019 edition
Mobile video and storytelling

How can you put into images powerful and memorable stories when working with your smartphone?
A smartphone for less than 500 € to produce high quality videos
Expert advice to find your way through the multitude of models that come out of the industry everyday
« Stories », what's the story?
How to exploit the full potential of stories on Instagram, Snapchat, Facebook, YouTube, etc.
To win the audience, should you show yourself or be invisible?
When filming, should we show ourselves or let the images speak for themselves? Does the presence of the reporter mediate or hide the content?
Video: which platform to choose?

On what criteria should we decide to prioritize Facebook, Twitter, Instagram, Snapchat, LinkedIn, Twitch, Tik Tok or others?
Wireless microphones for smartphones: almost ready?
Manufacturers are preparing microphones that use technologies such as Bluetooth to free the microphone from its wire. Reliable or not?
Multi-cam live, the new dimension of live video
A few smartphones and a wifi network, that's all it takes to make a live shooting with several cameras. Are old-fashioned TV studios living their last days?
The contest: video editing apps vs. computer editing software
As video editing apps gain in power and capability, what remains for computer editing software?
The program for the 2019 edition of the Rencontres francophones de la vidéo mobile will be completed and refined in the coming weeks. Stay informed by subscribing to the newsletter

.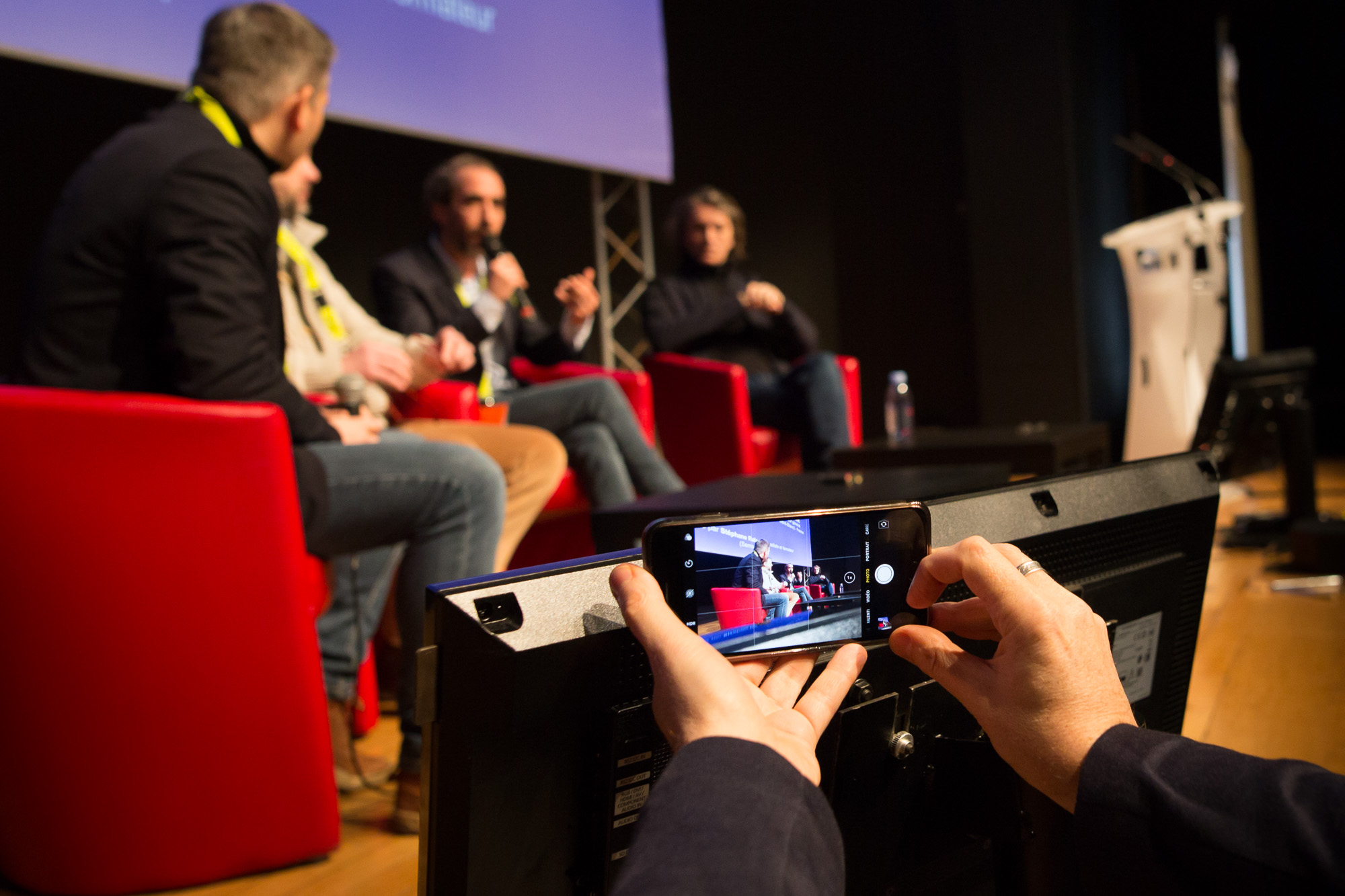 Conference
A succession of onstage talks by professionals at the Adenauer hall at the Cité universitaire internationale de Paris. The discussions will focus on very concrete feedback from actual experience and innovation. [500 seats]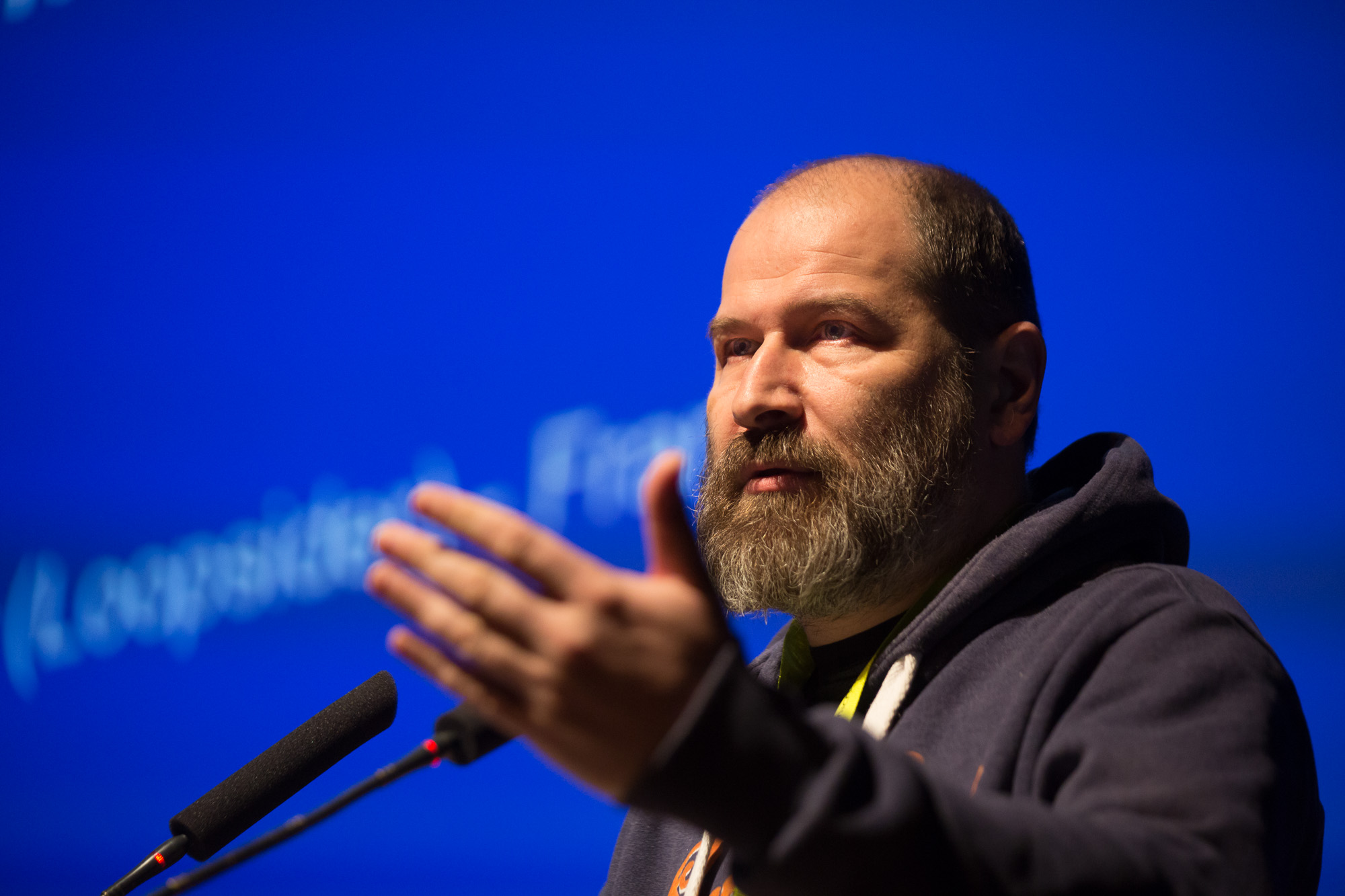 Masterclasses
The most advanced and inspiring experts will come for an hour to unveil the working and editorial strategies they have developed. Talks are in French or English (with translation). [60 seats]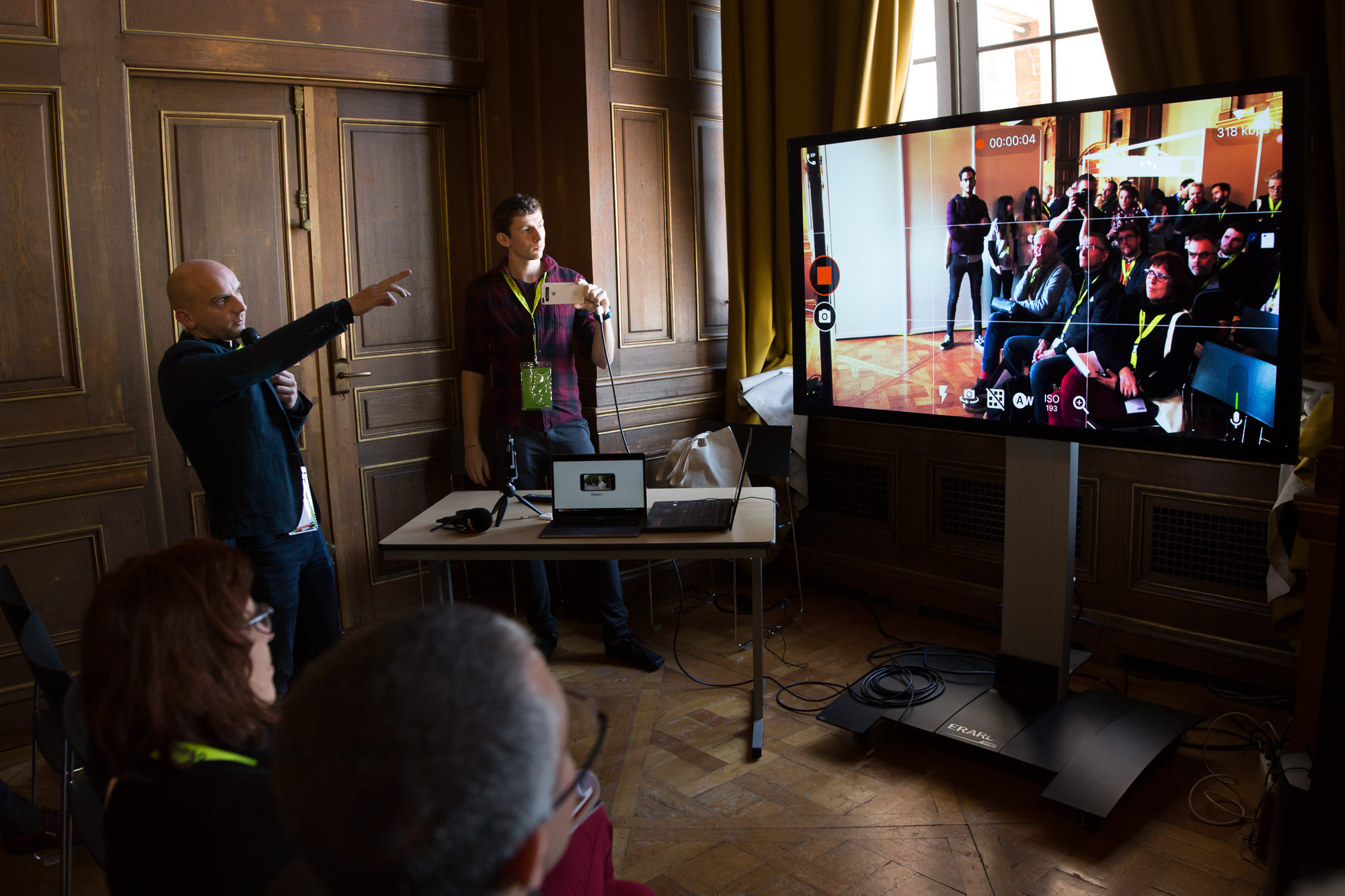 Practical workshops
The most experienced professionals will come to showcase their techniques, equipment and professional tips for 30 minutes. [50 seats]

Product/Accessories Demonstration
On the exhibitors' stands, in the magnificent setting of the Honnorat hall, equipment manufacturers and app producers unveil their latest innovations.
Exhibitors
Download the exhibitor's guide (+pricing)


Composed of seasoned professionals who work daily on video with their smartphones, constantly on the lookout for experiments and changes in usage, the editorial committee of the Rencontres francophones de la vidéo mobile is developing themes for the 2019 edition and identifying the most relevant speakers.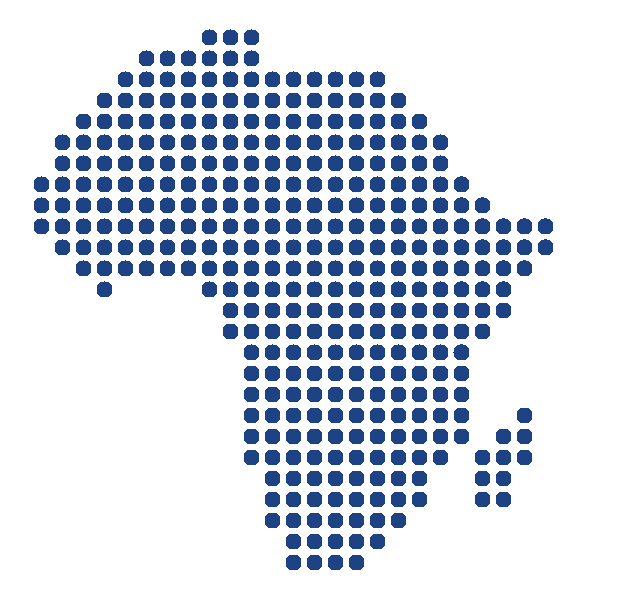 African

mojos
If you are in French-speaking Africa and you wish to attend the event: Samsa.fr assists you in setting up a funding application to attend the Rencontres francophones de la vidéo mobile and a mobile video training session in Paris. Contact us with the form on the right